Connect with your social network account
---
One of the shar'i conditions of marriage is the consent of the wife, because the Prophet (peace and blessings of Allaah be upon him) said, "A previously-married woman should not be married without consulting her and a virgin should not be married without asking her permission." They said, "O Messenger of Allaah, how does she give her permission?" He said, "If she remains silent." Narrated by al-Bukhaari, 4741; Muslim, 2543.

No one has the right to force a girl to marry anyone, but at the same time she does not have the right to get married without her guardian's permission.

The presence of the guardian is an important condition for a marriage to be valid, but a girl should not be forced into marrying someone who she does not want to marry, and she is not regarded as disobeying her parents in this case. Shaykh al-Islam [Ibn Taymiyah] said: "The parents do not have the right to force their son to marry someone whom he does not want, and if he refuses he is not being disobedient, like eating something that he does not want." Al-Ikhtiyaaraat, p. 344
I found one of the answer from Read More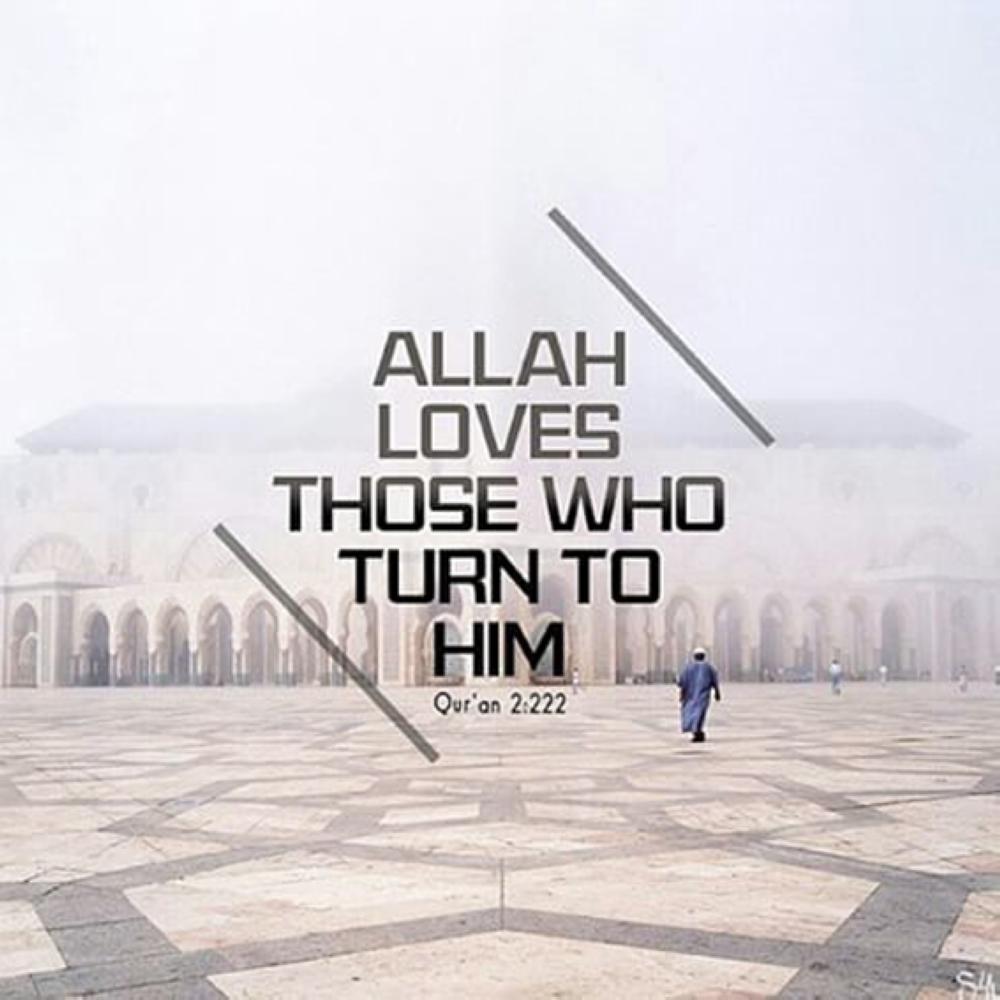 ---
A much needed topic.
Its a very common issue in our society, where people even in this era raise a lot of points and arguments of not marrying the girl or the boy of their son's or daughter's choice respectively.
They forgot about all these sayings of the Quran and Hadiths in such cases.They start following the norms of their families and forefathers fearing their ancestors and the society and not at all fearing the Creator of this society and of the Universe.
The statement they give at the end of every reason is LOAG KIYA KAHEY GEY.
---