Connect with your social network account
Dostiplace Radio Staff
Posts: 57
Joined: Thu Oct 22, 2015 6:04 pm
Location: Dostiplace
Contact:
Will Be Making It A Bit Easy And Short !!
The Bento Rodrigues district is pictured covered with mud after a dam owned by vale SA and BHP Billition Ltd burst in Mariana, Brazil, November 6, 2015.
From, when the first warnings were heard, the Brazilian village of Bento Rodrigues had about 25 minutes to escape. But 25 minutes are not enough for those villagers.
Death toll uncertain.. Rescue teams searched through mud and debris on Friday for people still missing from a village devastated by the collapse of two dams at a Brazilian mine owned by the world's largest mining company, BHP Billiton.
the local governor said the mining disaster caused the most environmental damage of any in the state's history. It could cost the mine's owners a fortune to clean up and repair
.
A flood believed to be some 20 meters (65 feet) high swept through the village of 600, destroying homes and livelihoods within minutes. "There's nothing left in my village. Just memories," Soraia Souza, 24, from the village of Paracatu de Baixo, told Reuters while holding an 18-month-old baby wearing just a diaper.
The cleanup bill and potential environmental lawsuits could be more costly than the loss of output and come at a bad time for BHP Billiton and Vale, with iron ore prices at their lowest in a decade and one quarter of their 2011 level.

It was the second major tailings dam disaster in Minas Gerais in 12 years. In 2003, 1.2 billion liters of waste from a tailings dam at a closed cellulose mill broke, flooding local rivers, cutting off fresh water to more than 600,000 people, and killing fish all the way to the Atlantic Ocean.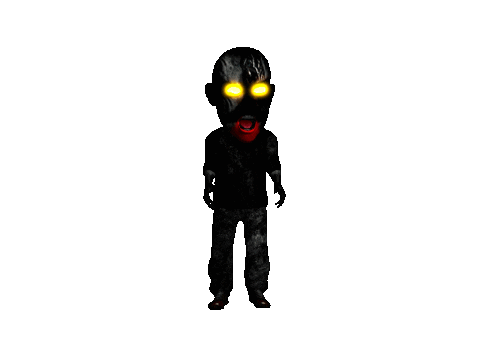 ---
---
---